Contact Us Today!
Phone: 604-459-3223
Fax: 604-459-3224
Email: info@freemotionchiro.com
Hours of Operation
Monday
9:00am – 6:30pm
Tuesday
9:00am – 2:00pm
After 2pm by appointment only.
Wednesday
9:00am – 6:30pm
Thursday
9:00am – 2:00pm
After 2pm by appointment only.
Friday
9:00am – 5:00pm
Saturday
By Appointment
Sunday
Closed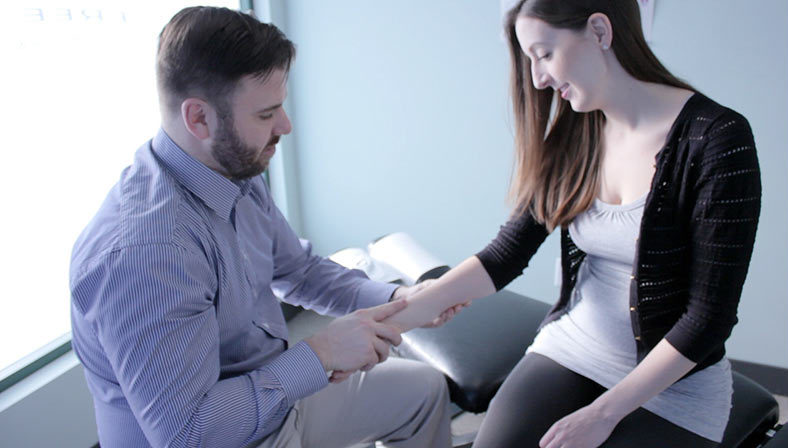 Free Motion Chiropractic & Wellness is located in the heart of Pitt Meadows near the intersection of Harris and Ford Roads, and serves the communities of Pitt Meadows, Maple Ridge, Langley and Port Coquitlam.
We provide Chiropractic Care and Registered Massage Therapy (RMT) services.
Dr. Mark Nikkel is a certified Active Release Techniques (A.R.T.©) provider. A.R.T. is a soft tissue therapy that Chiropractors have been using for many years for the treatment of athletic injuries as well as common everyday injuries such as sprains and strains.  A combination of traditional Chiropractic care with A.R.T.© is a very effective approach to treating conditions such as neck pain, back pain and headache as well as other soft tissue injuries including whiplash, plantar fasciitis, knee and shoulder strains and more.
If you have been involved in a motor vehicle accident you may be eligible for the ICBC Chiropractic treatment program which allows you immediate chiropractic care following the accident at no out-of-pocket charge.