Registered Massage Therapy
Registered Massage Therapists (RMT) are trained to assess and treat soft tissue injuries in the body, as well as to provide pain relief care to patients. Benefits of massage therapy include: relief of muscle tension, pain relief, increased circulation and lymphatic drainage, decreased stress levels, and improvements in joint mobility. Common conditions that may be treated with massage therapy are:
Headaches
Back Pain
Tendinitis
Arthritic pain
Stress related conditions
Whiplash
Sports Injuries
Sprain and Strain injuries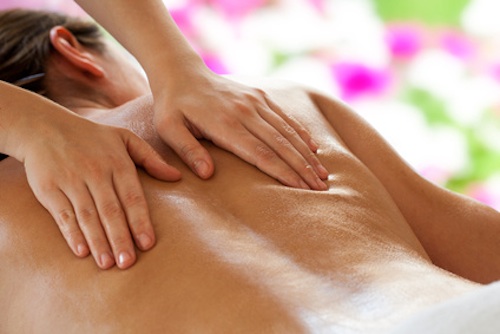 If you are a Registered Massage Therapist and would like to work with us, please email info (at) freemotionchiro.com.